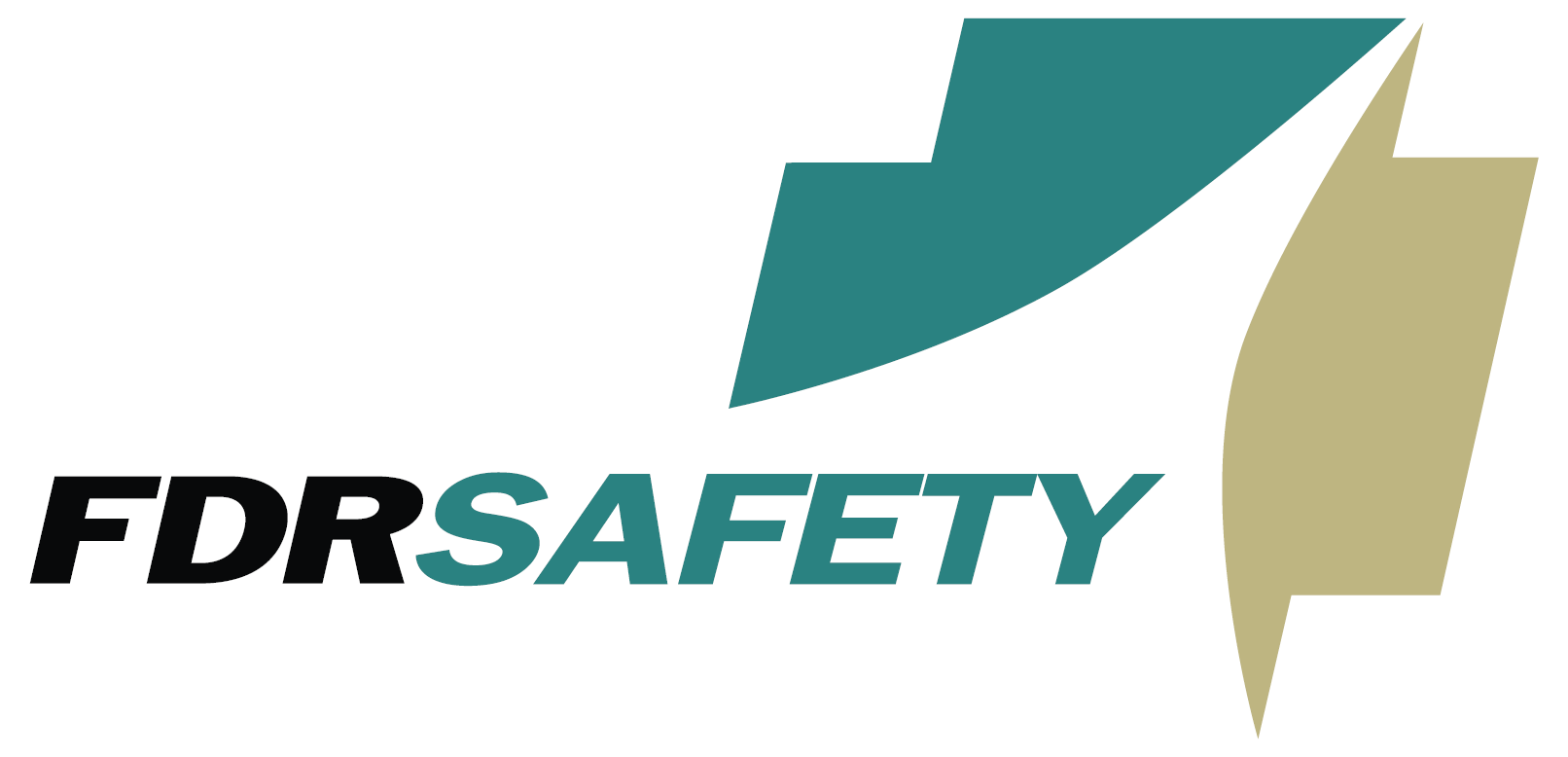 Company Name:
Approximate Salary:
0.00
Location:
Kansas City, Missouri
Country:
United States
Job Categories:
Construction Safety
Safety Manager/Coordinator: Single site
Safety Manager/Coordinator: Multi-site
Industry Segments:
Manufacturing - Miscellaneous
Experience level:
6-10 years
Education level:
Bachelor's Degree
Construction Safety Manager
The Construction Safety Manager leads the company in the area of Safety. The Manager influences behavior at all levels of the organization; challenging the status quo to drive continuous improvement on the company's goal of Zero Harm.
Job Responsibilities:
Lead Safety by developing strategic safety plan, managing and implementing policies, procedures and programs on construction safety that comply with company policy as well as Federal and State OSHA regulations.

Regularly visit construction job sites to ensure compliance; facilitate training of associates on job site safety hazards, coach team members in audit process, train new division safety professionals and new team members on company safety policies and procedures.

Strengthen division compliance with contractor code of practices in areas such as subcontractor prequalification processes, pre-contract risk review and post project subcontractor performance around safety results.

Direct and oversee site Personal Protective Equipment selection, distribution, use, care and maintenance. Keep attention and priority on using the best methods of fall protection.

Implement and maintain accident and incident reporting processes to ensure project teams

submit information and reports through proper channels in a timely manner. Provide support on accident or incident investigations to ensure investigations are properly documented and reported. Maintain internal and regulatory reporting responsibilities. Lead iCAMs (Incident Cause Analysis Method) as needed.

Assist in management of employees under the Worker's Compensation program.




Education:
Bachelor's degree in Occupational Safety & Health or related field OR 4 additional years of relevant construction safety experience in lieu of degree
Experience:
5 years of experience as safety professional in the construction field

OSHA 30 certification

Construction safety regulation knowledge, including Federal, State and Local and GC safety




Requirements:
Experience of means and methods in construction scopes i.e. steel erection and temporary bracing

Experience in preparing and delivering presentations

Demonstrated leadership

Demonstrated experience in building an effective Safety Program




Skills:
Bilingual in English/Spanish preferred

Microsoft Office (including Excel, Word, PowerPoint)

Organization and time management

Extensive coaching, mentoring and influencing skills

Understanding of OSHA compliance standards, and how to research them

Driver of innovation and change -- highly-adaptable

Builds collaborative relationships




We offer a total compensation plan and an outstanding benefits package that includes health insurance, life insurance, short and long term disability, vacation purchase and retirement.