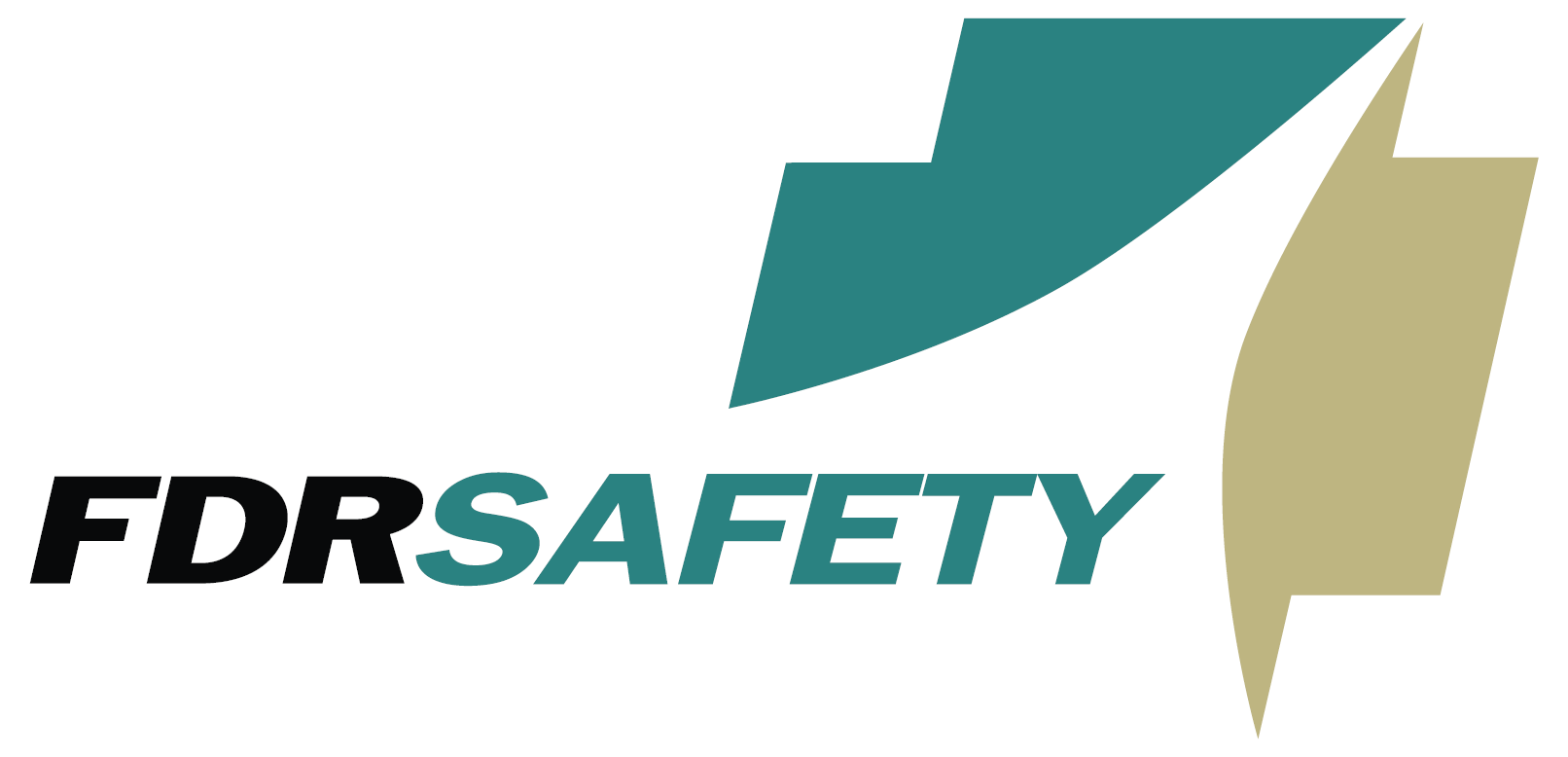 Company Name:
Approximate Salary:
0.00
Location:
Pittsburgh , Pennsylvania
Country:
United States
Job Categories:
Safety Corporate Director/Manager
Industry Segments:
Chemicals, Energy
Experience level:
6-10 years
Education level:
Bachelor's Degree
Corporate Director of Safety
Job Code: #692
Title: Corporate Director of Safety
Job Type: Direct Hire
Job Location: Pittsburgh Pennsylvania 

Job Description:
FDRSafety is seeking to hire a full time Director of Safety for a major client in the Pittsburgh PA area.
This position is responsible for the continuous development and implementation of the company's safety policies and procedures and for fostering safety leadership within the company and with the companies contractors. The role is responsible for supporting the business units in establishing and maintaining an effective workplace safety culture with employees and contractors. The primary initiative is to continually improve awareness, knowledge and preparedness across the company and supply chain to create a superior safety performance culture and effective safety practices. Position provides overall leadership, industry knowledge and expertise, professional knowledge and expertise in the administration and management of safety processes, including regulatory agency compliance, institutional policies, and contractor and fleet safety programs.
Required Experience and Skills:
8+ years of experience managing and leading operational safety, preferably in the oil and gas, energy, mining industry or other related industry with distributed facilities

Experienced managing and leading fleet safety

Experience in managing contractor safety programs

Six Sigma or similar quality process experience is helpful




Education:
Bachelor's degree in Engineering, Industrial Health and Safety, Safety Management or closely related field. Master's degree preferred.