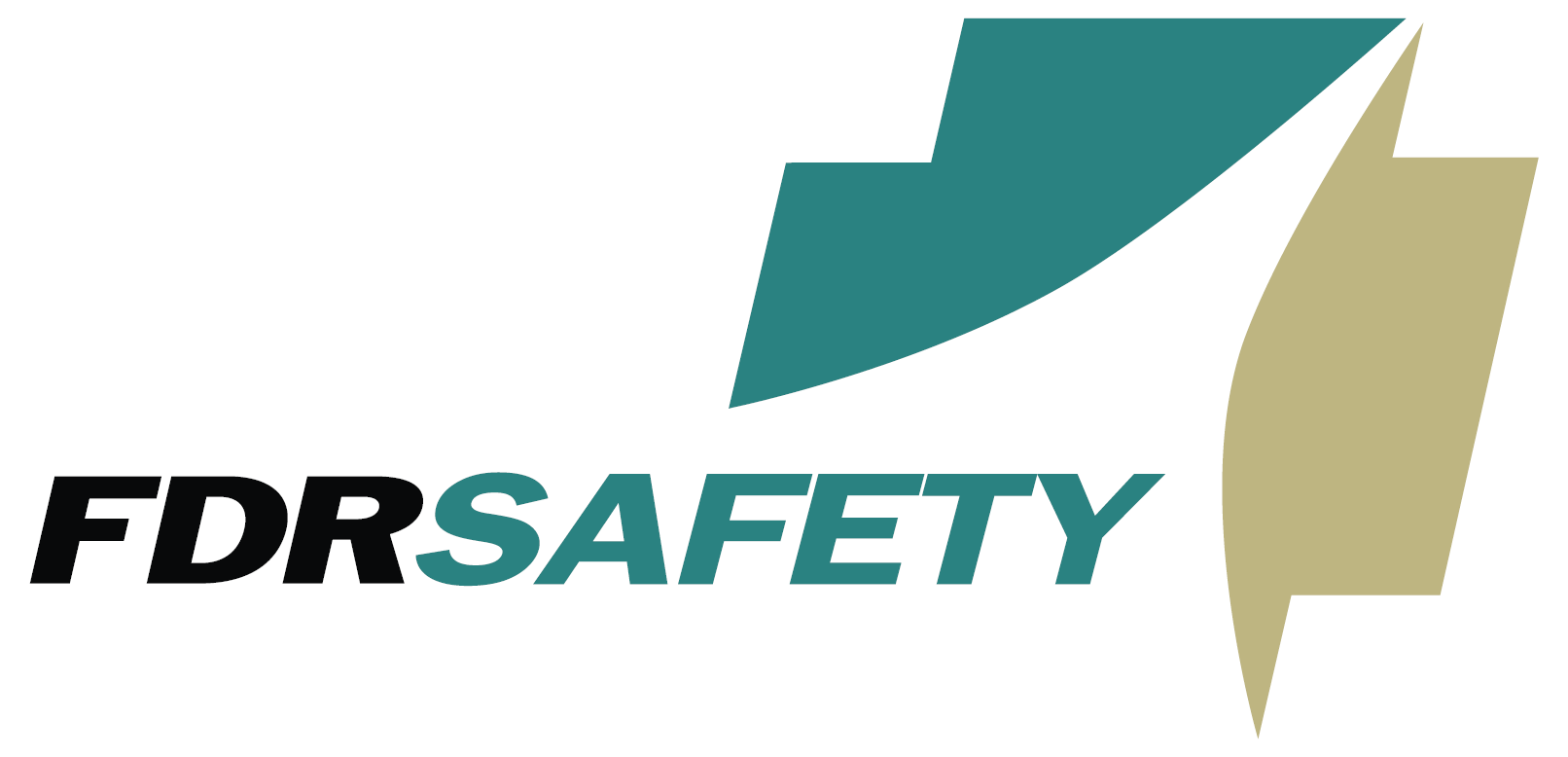 Company Name:
Approximate Salary:
150,000.00
Location:
Philadelphia, Pennsylvania
Country:
United States
Job Categories:
Safety Corporate Director/Manager
Industry Segments:
Chemicals, Energy
Experience level:
6-10 years
Education level:
Bachelor's Degree
Reference Number:
Job 572
Corporate Safety Director
FDR Safety is searching for an experienced Corporate Safety Director for a client in the Philadelphia, PA area. This position will offer a generous salary and benefit package.  Relocation package available.
Qualifications:
This person will have extensive experience in a leadership role working for a large chemical or energy manufacturer.  The ideal candidate will have the ability to effectively communicate with all levels within the organization. 
Bachelor of Science degree in Safety is required (MS Preferred). Qualified candidates will have a minimum of fifteen (15) years experience working for a large manufacturer, with a minimum of five (5) years in a leadership role.  
This position will offer a generous compensation and benefit package. Qualified candidates will be contacted immediately.