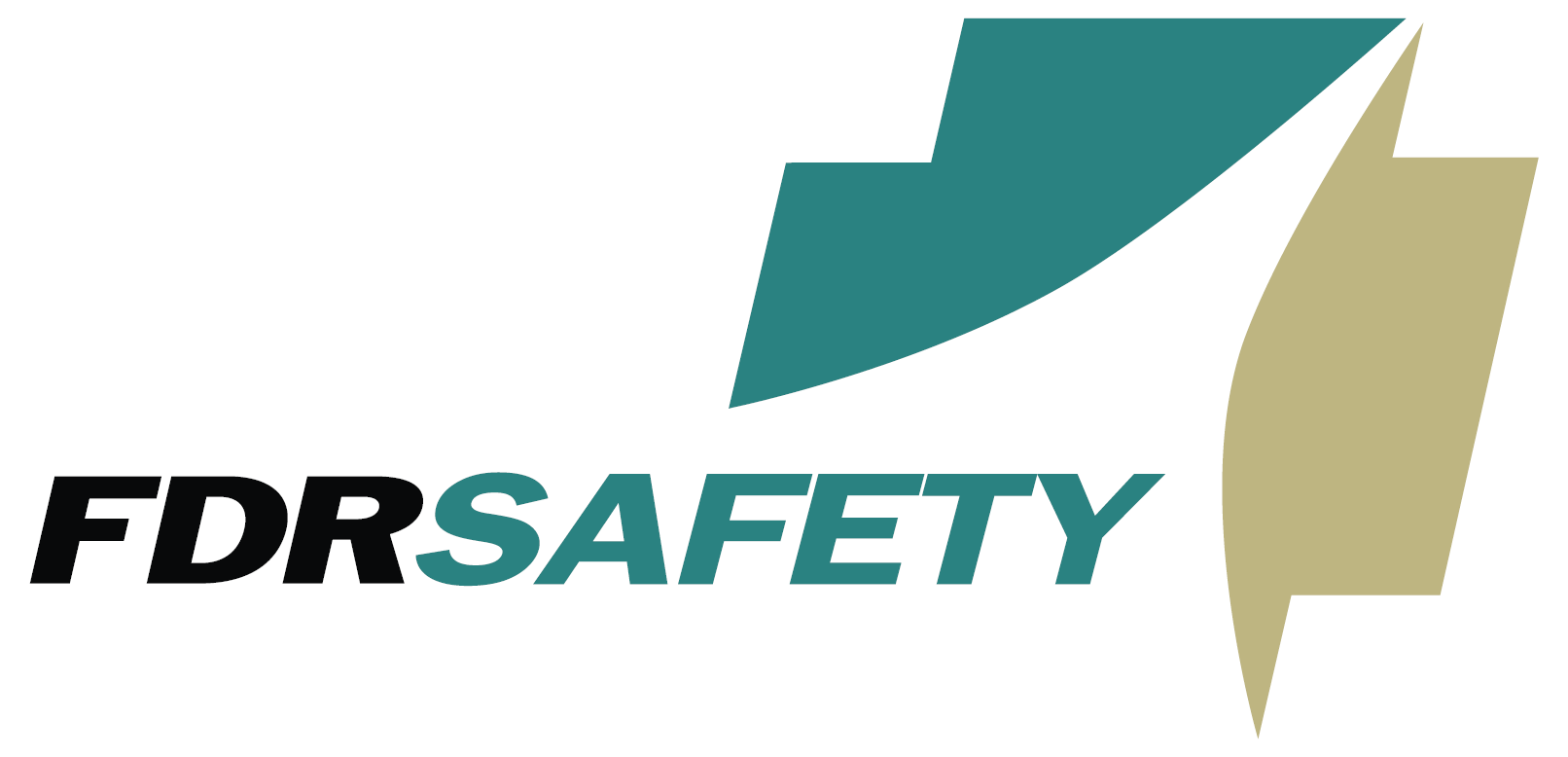 Company Name:
Approximate Salary:
0.00
Location:
Atlanta , Georgia
Country:
United States
Job Categories:
Safety Manager/Coordinator: Multi-site
Safety Corporate Director/Manager
Industry Segments:
General Manufacturing
Experience level:
6-10 years
Education level:
Bachelor's Degree
Director of Health & Safety
Job Code: #682
Title: Director of Health & Safety
Job Type: Direct Hire
Job Location: Atlanta Georgia 

Job Description:
FDRSafety is seeking a Director of Health and Safety for a large client in the Atlanta Georgia area.  Excellent salary and benefit package.  Qualified candidates will be contacted immediately. 
The Director, Health and Safety will work primarily with site Safety and/or HS&E coordinators/managers, as well as Resident Managers, Plant Managers, Directors/VP/SVP of Operations to ensure appropriate safety processes are in place to comply with applicable regulations, effectively protect worker health and safety, and prevent injuries.  Works closely with operations and Human Resource leaders, as well as corporate Continuous Improvement, Human Resource, Legal and Risk Management leaders to develop and implement strategies to achieve sustainable improvements in safety processes at all locations and reduce the frequency and severity of recordable and lost time injuries. 
Leads efforts to collect, analyze, and report safety incident and compliance/performance data and responsible for continually improving this process in order to support our objective of achieving sustainable reductions in the frequency and severity of all injuries.  Facilitates transferring learnings and best practices throughout the Company.  Provides technical guidance and management oversight direction to corporate HSE managers and assists Vice President, HS&E as requested in other Company health and safety matters.