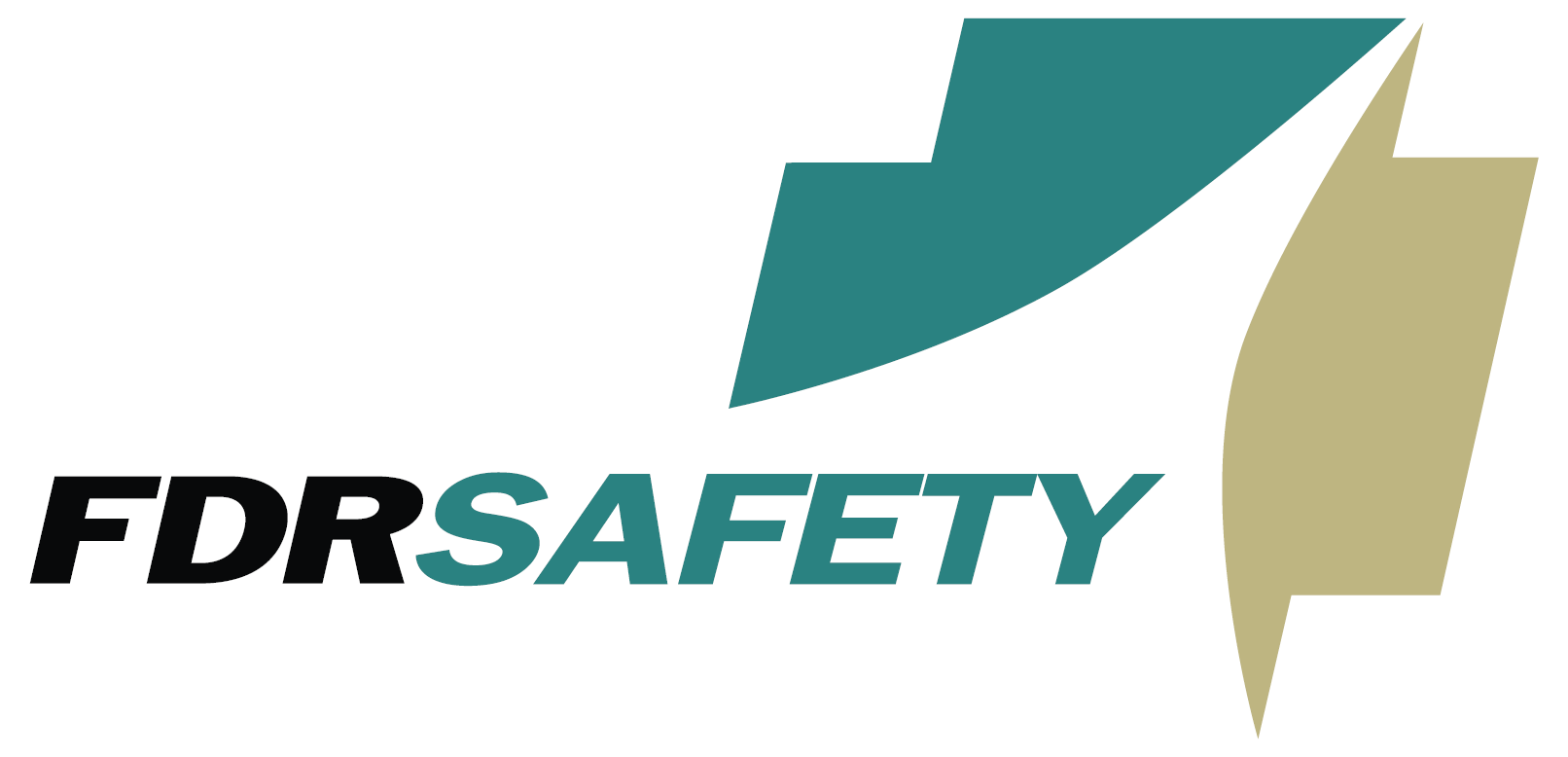 Company Name:
Approximate Salary:
0.00
Location:
Tampa , Florida
Country:
United States
Job Categories:
Risk Management Manager/Director
Safety Manager/Coordinator: Multi-site
Safety Corporate Director/Manager
Industry Segments:
General Manufacturing
Experience level:
6-10 years
Education level:
Bachelor's Degree
Director of Risk Management
Job Code: #689
Title: Director of Risk Management
Job Type: Direct Hire
Job Location: Tampa Florida 

Job Description:
FDRsafety is searching for a Director of Risk Management for a client located in Tampa, FL. This position would require travel between Tampa and Orlando. 
QUALIFICATIONS:
Education/Training (including vocation, Jr. College, etc.)

Bachelor's Degree in a relevant field of study (Risk Management

Occupational Health and Safety, Business Administration, etc.)Experience/licenses/certifications needed.  If experience can be substituted for education, please specify number of years and type:

CSP, CRMA, or ARM certification. Minimum 5-7 years of experience in risk/safety management for a complex organization.