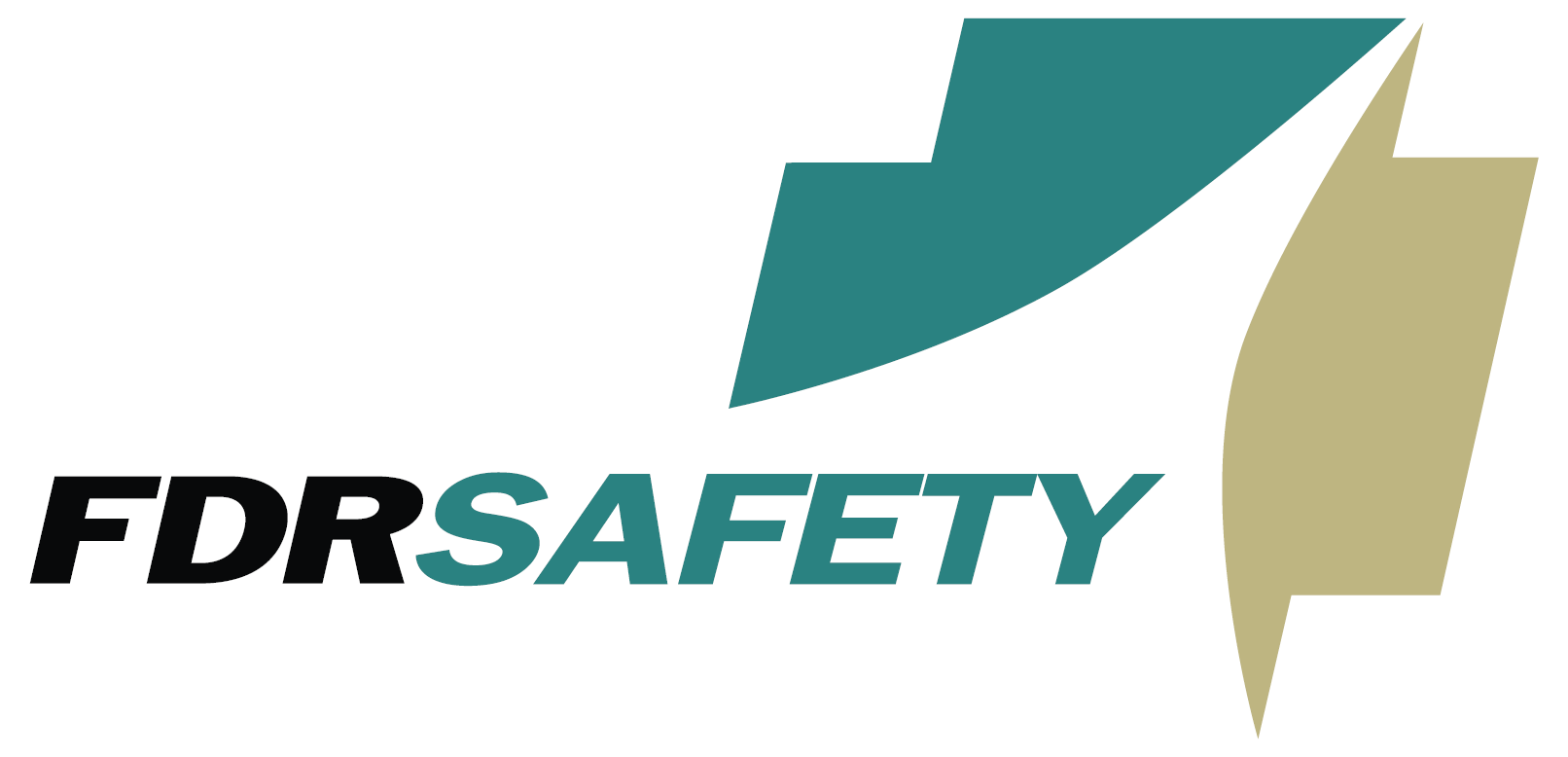 Company Name:
Approximate Salary:
0.00
Location:
Fort Worth, Texas
Country:
United States
Job Categories:
Construction Safety
Safety Manager/Coordinator: Multi-site
Safety Corporate Director/Manager
Industry Segments:
Construction /Architecture, General Manufacturing
Experience level:
6-10 years
Education level:
Bachelor's Degree
Director of Safety
Job Code: #644
Job Type: Direct Hire
Job Location: Fort Worth Texas 

Job Description:
A local company in the Dallas Fort Worth area is seeking a full time Director of Safety.  Qualified candidates will have a BS in Safety, CSP and a minimum of 10-12 years experience. Some experience in both manufacturing and construction preferable.  We are looking for a dynamic leader with a passion for Safety.  Qualified candidates will be contacted immediately.  Very competitive compensation and benefit package along with relocation if necessary.