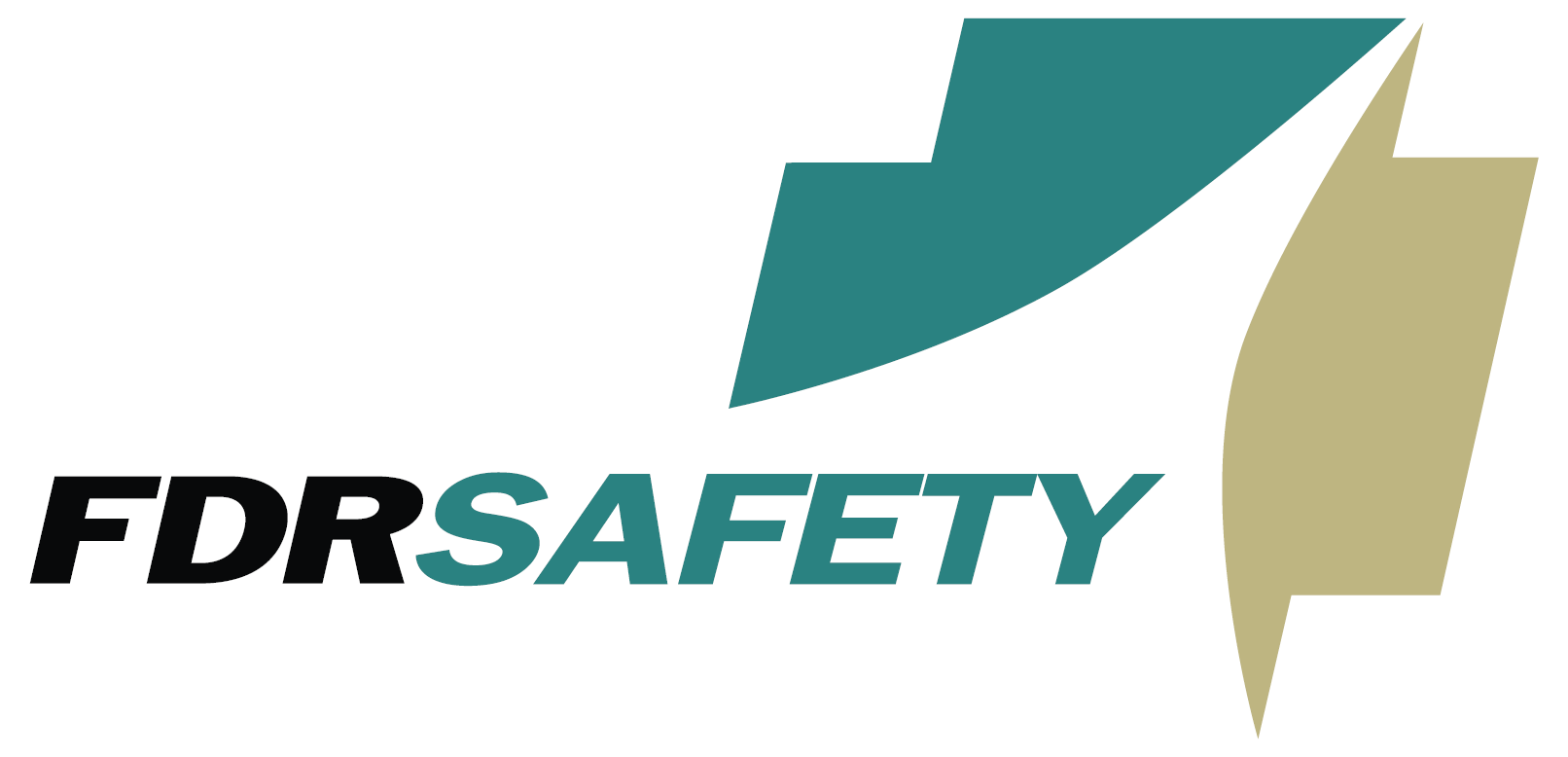 Company Name:
Approximate Salary:
0.00
Location:
Norwalk , Connecticut
Country:
United States
Job Categories:
Construction Safety
Safety Manager/Coordinator: Multi-site
Safety Corporate Director/Manager
Industry Segments:
Chemicals, Energy
Experience level:
6-10 years
Education level:
Bachelor's Degree
Director of Safety
Job Code: #701
Title: Director of Safety
Job Type: Direct Hire
Job Location: Norwalk Connecticut 

Job Description:
FDR Safety is seeking to hire a full time Director of Safety for a large construction related client located on the east coast.  Qualified candidates will have the flexibility to work from home, but with 50-80% travel. This position will focus on sites within the east coast states.   Excellent compensation and benefits for the right candidate.  
Job Summary: 
Directs the development, planning, and implementation of environmental, health and safety policies and procedures in assigned region.  Works with operating companies to monitor processes, procedures, and operating conditions in the workplace.  Works with assigned companies to develop and implement strategies to avoid hazards and prevent injuries and losses.  May provide instruction to field and leadership personnel (facilitate, develop or instruct) as necessary.  Ensures that the corporation and assigned operating companies are in compliance with local, state, and federal workplace and environmental regulations.
May provide leadership as assigned in Business Continuity Planning, Fleet Management, development of local safety personnel, and operational process improvement.  This position is flexibly located so no relocation is required. 
Travel: As required, but may be as much as 60 to 80%
Qualifications:

B.A. / B.S. or equivalent trade experience required

Leadership experience in Mechanical or Electrical construction, Mobile Mechanical Services, Industrial Maintenance or site based Facilities Services

Ten years minimum experience in the area of occupational health and safety