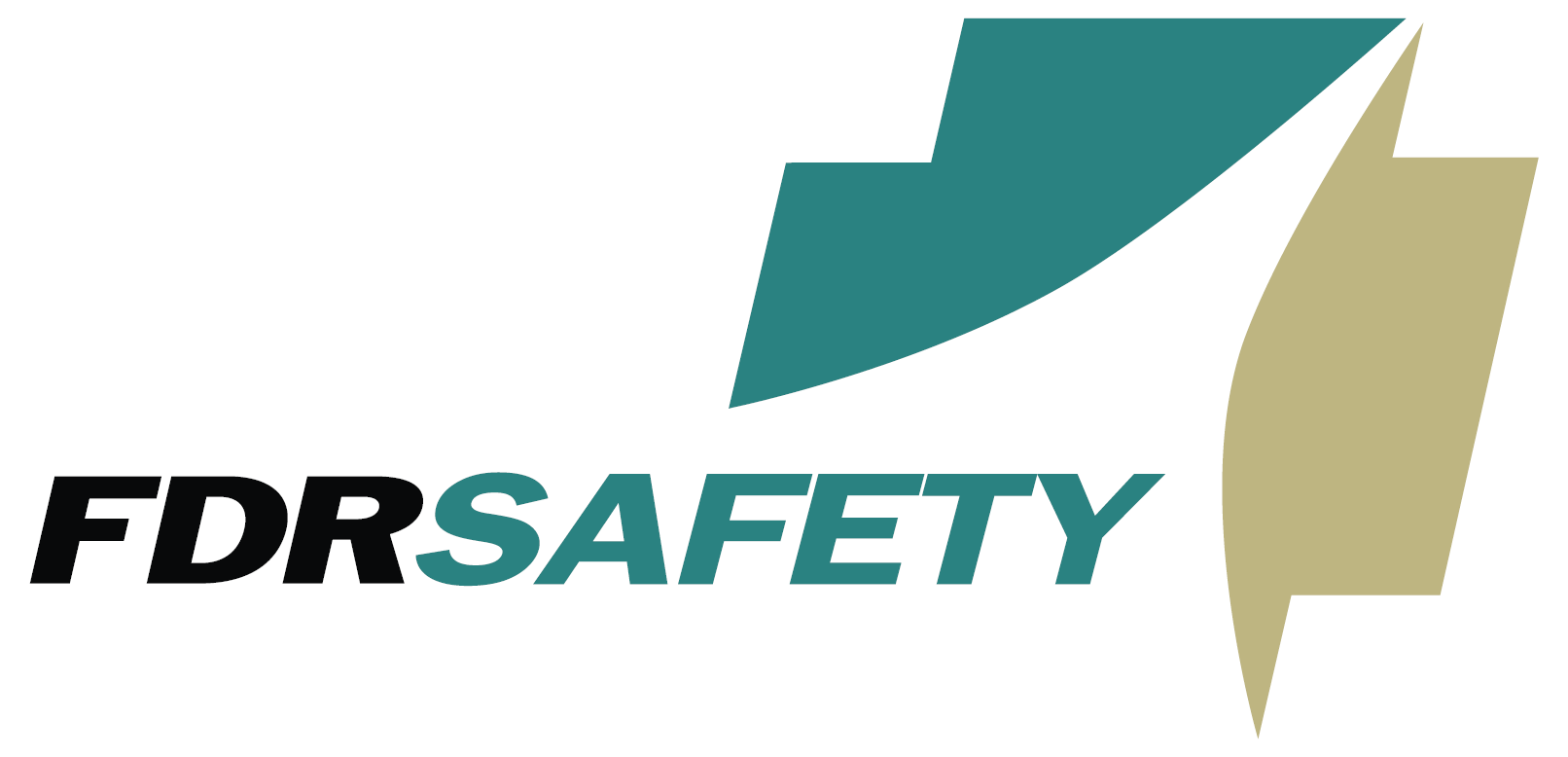 Company Name:
Approximate Salary:
0.00
Location:
Fontana , California
Country:
United States
Job Categories:
EH&S Manager/Coordinator: Single site
Industry Segments:
General Manufacturing
Experience level:
3-5 years
Education level:
Bachelor's Degree
EHS Manager
Job Code: #698
Title: EHS Manager - Fontana, CA
Job Type: Direct Hire
Job Location: Fontana California 

Job Description:
FDRsafety is working with a major  company seeking to hire a full time plant EHS Manager for a plant in Fontana California.   We are looking for someone interested and available to work on the shop floor interacting with all levels within the organization.  This position offers a very generous base salary and excellent benefit package.  
Job responsibilities as as follows:
As a member of the plant management team reporting to the Plant Manager, the Environmental, Health, and Safety (EH&S) Manager is responsible for supporting the facility in developing both short and long term improvement strategies and coaching managers on safety issues. The incumbent ensures the proper management of the safety processes and provides feedback on strengths and focus areas to the Plant Manager and Department Managers. In addition, the incumbent is also responsible for developing and facilitating new employee and monthly safety training programs. 
Knowledge, Skills, and Abilities:
Required:

Ability to understand, comply with and communicate state or federal safety and health OSHA regulations and environmental regulations (EPA).

Knowledge and ability to update safety policies and procedures manuals.

Ability to coach personnel on how to perform audits of job sites, manufacturing, and plant operations.

Ability to assist with safety-related training as needed.

Ability to coach personnel on how to thoroughly investigate accidents and development of effective corrective action recommendations.

Ability to manage the flow of all required reports and documentation.

Demonstrated intermediate skills with the standard features of various personal computer word processing and spreadsheet software (Microsoft Word and Excel, PowerPoint, Outlook, Internet, and other proprietary software).

Sound judgment, problem solving and critical thinking skills.

Ability to thrive in a fast-paced environment.

Ability to deliver sustainable and superior results.




Education/Experience:
Required:

Bachelor's Degree in Occupational Health and Safety, Environmental Engineering, or Industrial Hygiene.

Five or more years of manufacturing experience working as an EH&S professional.

Experience leading, mentoring and coaching in manufacturing organizations