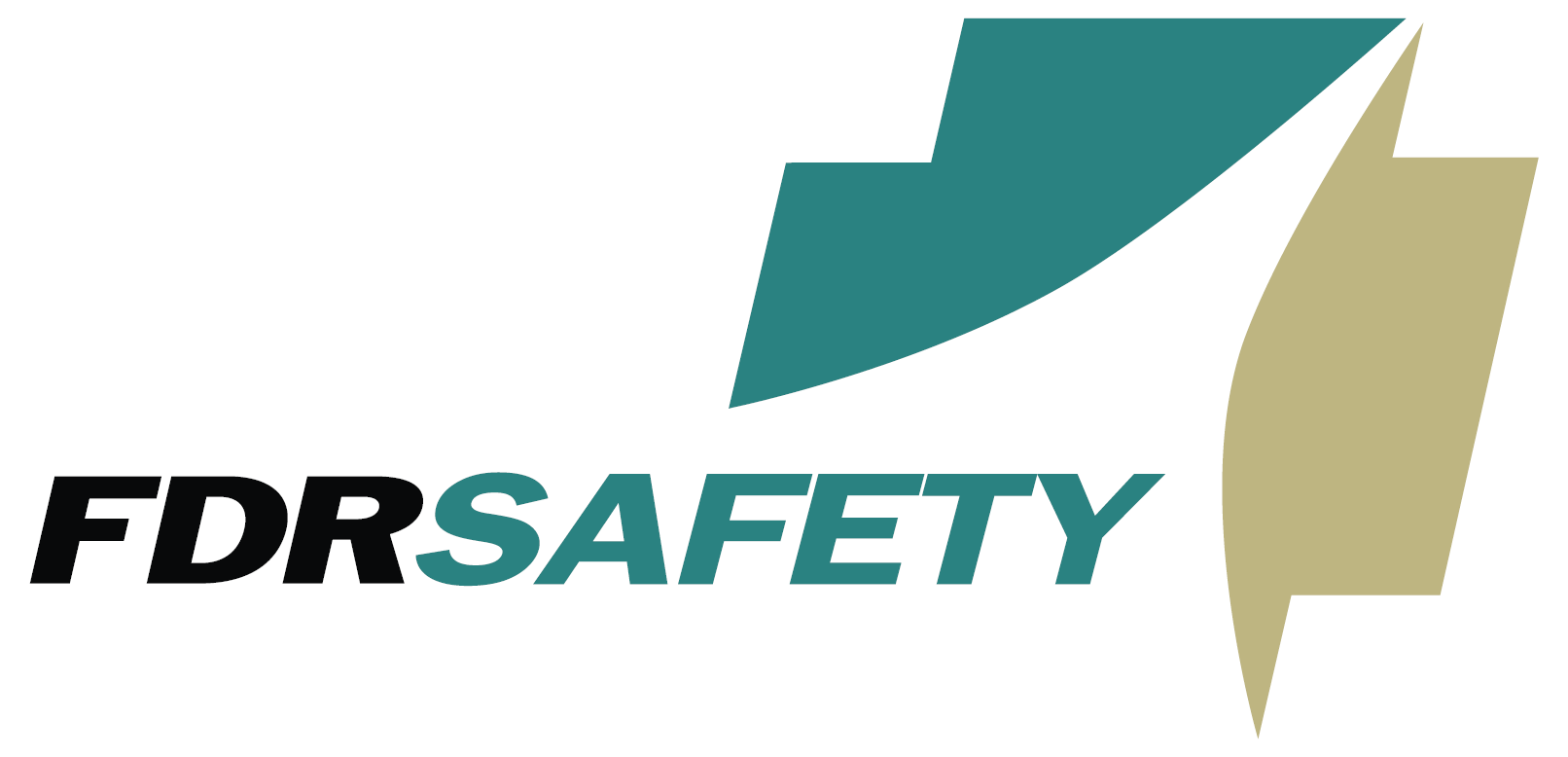 Company Name:
Approximate Salary:
0.00
Location:
Waxahachie , Texas
Country:
United States
Job Categories:
EH&S Manager/Coordinator: Single site
EH&S Manager/Coordinator: Multi-site
Industry Segments:
General Manufacturing
Experience level:
3-5 years
Education level:
Bachelor's Degree
EHS Project Manager
Job Code: #699
Title: EHS Project Manager
Job Type: Direct Hire
Job Location: Waxahachie Texas 

Job Description:
FDR Safety is seeking to hire a full time EHS Project Manager for a major client in the Dallas Fort Worth Area.  This candidate will have prior experience with EHS project management, experience with the implementation of an EHS system.  This position while preferred that it is located in the Dallas Fort Worth area can also be located anywhere close to one of their plants.  This position will require someone with the ability to work autonomously, have great communication skills , and the ability to plan, and then execute the project.  This position offers a generous base salary with an excellent benefit package.  This position could be for someone with 3+ years experience or someone with significant experience.  Past experience in choosing and implementing an EHS System will be key to the candidate selected.
As a member of the Central EH&S Department reporting to the Sr.Director of EH&S or a Regional Safety Manager , this Project Manager will participate in the Development and Implementation of Strategic EH&S Projects, related to Safety Systems, Behavioral Safety, SMS platforms, and Continuous Improvement projects. The level of Involvement in a particular project may vary, but generally this person is expected to provide a high degree of leadership and motivation to facilitate fulfillment of project objectives, potentially from inception through implementation and to completion. This individual must be capable of multi-tasking and should be capable of working independently on small to medium capital projects, or possibly multiple small projects with overlapping schedules. The ideal candidate will possess capability, or at least potential, to manage large network wide projects.
Education/Experience:
Required:
BS Degree in EH&S or Operations Management with minimum 3 years of experience




Work Experience:
Experience in managing medium to large Projects

Direct interaction with plant operations and central operations

Involvement in a manufacturing process, with responsibility to coordinate and collaborate with people at all levels in the operation

Experience in EH&S in manufacturing applications