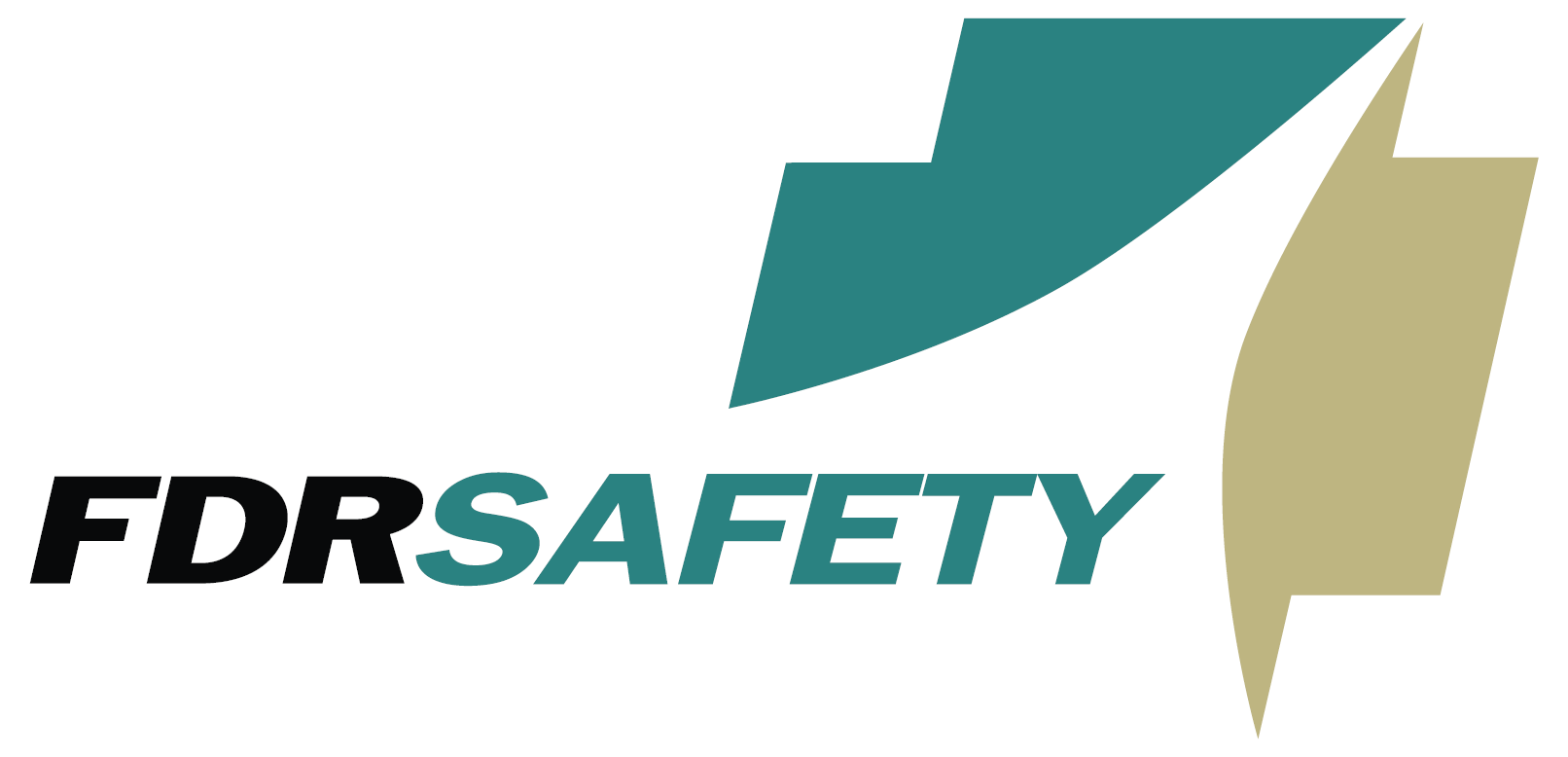 Company Name:
Approximate Salary:
0.00
Location:
Pittsburgh , Pennsylvania
Country:
United States
Job Categories:
Fleet / Transportation Safety
Safety Engineer/Specialist: Single site
Safety Engineer/Specialist: Multi-site
Industry Segments:
Chemicals, Energy
Experience level:
1-2 years
Education level:
Bachelor's Degree
Fleet Safety Specialist
Job Code: #676
Title: Fleet Safety Specialist
Job Type: Direct Hire
Job Location: Pittsburgh Pennsylvania 

Job Description:
The fleet safety professional is responsible for overseeing a safe and reliable fleet of 3rd party water trucks to support the business. He/She will perform regular equipment and facility audits and assist in the management of vendor performance by having a direct working relationship and frequent visibility with the vendors.  Responsibilities include the following:
Conducts safety performance meetings with contractors

Develops and presents fleet safety presentations in a group setting

Audits Contractor Safe Driving Program in the field

Investigates vehicle accidents

Assists in maintenance of contractor safe work rules and other fleet safety policy

Develops and oversees contractor safe driving initiatives

Required Skills:
Excellent interpersonal communication skills

Ability to analyze data to identify problems and develop recommendations

Preferred Skills:
Have the ability to work with water haulers fleets of approximately 150 trucks.

Be organized and possess the ability to handle multiple tasks.

Possess ability to meet deadlines and goals.

Working knowledge of U.S. Department of Transportation and the Federal Motor Carrier Safety Administration regulations, OSHA Regulations, and State and Federal traffic laws, and corporate safety programs and policies

Possess good written and verbal communication skills.

Be able to perform office related tasks, including use of office machinery, telephones, and computers.

Utilize various software including, but not limited to, Microsoft Office.




 
Preferred Competencies:
Applies Legal, Regulatory, and Safety Compliance Knowledge

Manages Vendor/Supplier Relationships




 
Required Experience:
Bachelor's degree or equivalent in safety, logistics, engineering or a closely related field

At least five years of experience which demonstrates the ability to effectively conduct driver's education, fleet safety or fleet management and vehicle incident investigations

Two (2) or more years of driver / fleet safety experience




An equivalent combination of education and experience is also acceptable for this role.