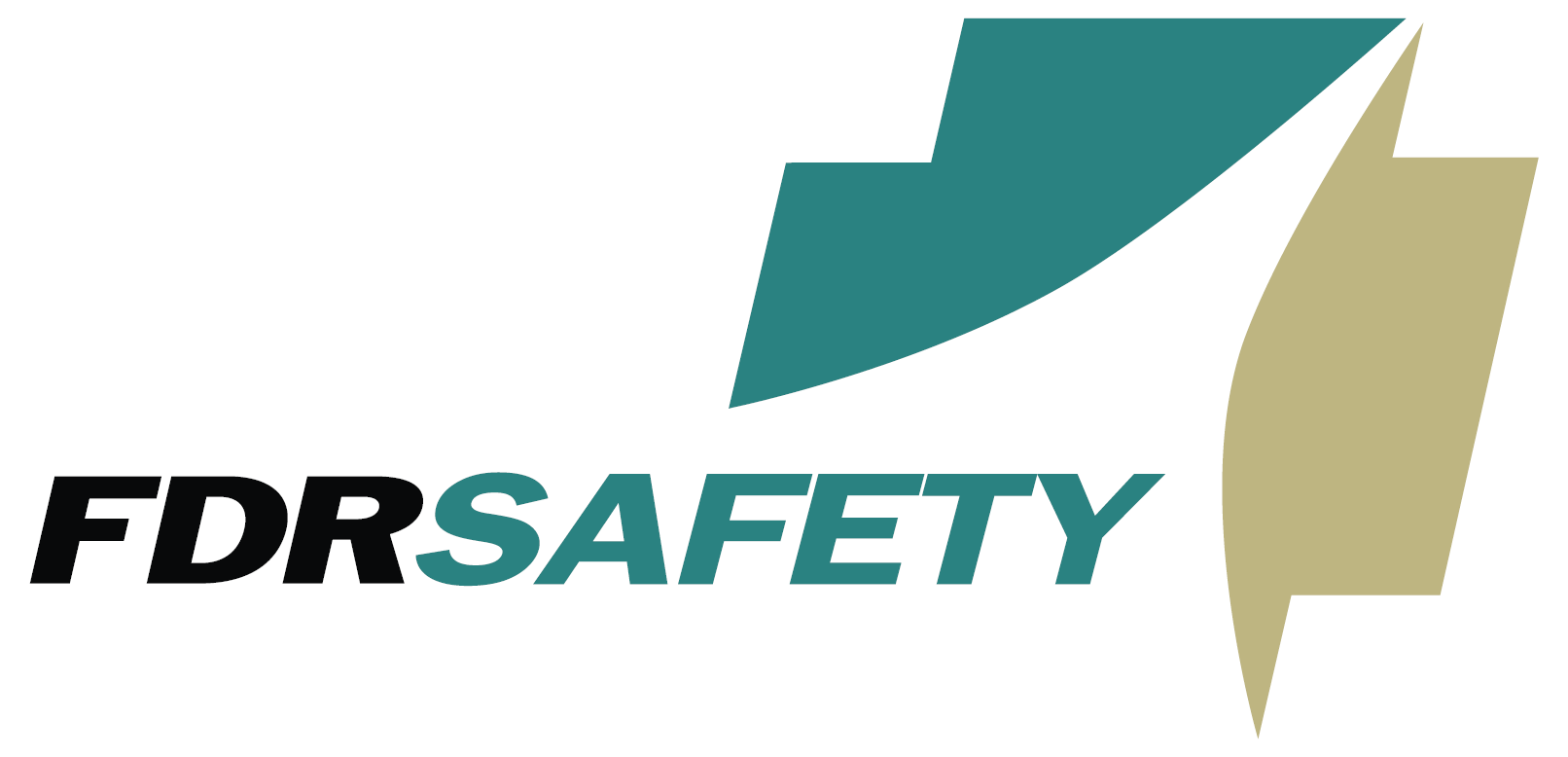 Company Name:
Approximate Salary:
0.00
Location:
McLean, Virginia
Country:
United States
Job Categories:
IH Specialist: Single site
IH Manager/Coordinator: Single site
Industry Segments:
Manufacturing - Miscellaneous
Experience level:
6-10 years
Education level:
Bachelor's Degree
Industrial Hygienist
FDR Safety is seeking to hire an experienced Industrial Hygienist for the Washington DC area. Qualified candidates will have a minimum of 5-10 years experience.  
This position offers a great compensation and benefit package.