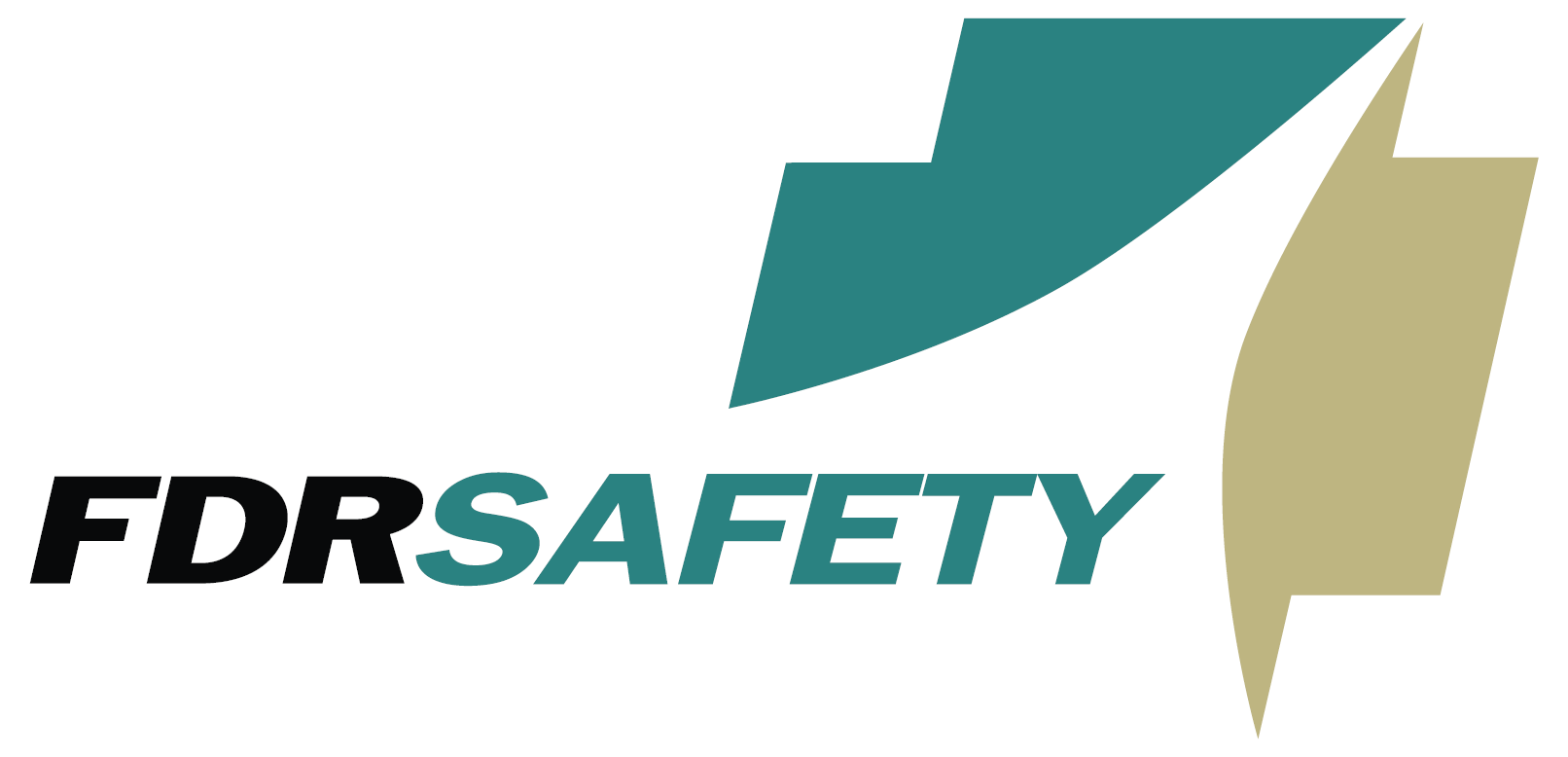 Company Name:
Approximate Salary:
100,000.00
Location:
Cary, Illinois
Country:
United States
Job Categories:
EH&S Manager/Coordinator: Multi-site
Industry Segments:
Manufacturing - Miscellaneous
Experience level:
6-10 years
Education level:
Bachelor's Degree
Reference Number:
Job 633
Manager Safety & Environmental Health
FDR Safety is working with a manufacturing client looking for a Manager Safety and Environmental Health.  Qualified candidates will have a minimum of 6-10 years in a manufacturing environment.  Must have a four year degree to qualify.  This is a really nice opportunity with an above average starting salary and full benefit package. 
The Manager, Safety and Environmental Health provides LEADERSHIP and direction  to achieve the SEH vision through management commitment and employee ownership.   Establishes a behavioral based safety culture and leads employees and management to implement and execute safety culture. Ensure safety and environmental health systems effectively address facilities risk profile. Independently takes actions to drive continual improvement in SEH performance and practices, while managing complex problems and coordinating the implementation of innovative solutions.
Job Elements: 
Maintain and improve upon existing safety and health related programs and activities

Identify and abate hazardous conditions or actions at plants that may cause injury, illness or property damage.

Advises plant management to establish changes in safety objectives and plan programs to achieve objectives and integrate safety into the culture of the organization.

Manages safety programs, planning, organizing, budgeting, training and tracking execution of activities to achieve safety objectives or to implement administrative or technical controls that will eliminate or reduce hazards.

Develop and empower safety committees at each facility to support the plant safety program

Support the plant leadership in meeting their safety obligations

Conduct SEH audits at various facilities within the region.

Ensure that mandatory safety and health standards are satisfied.

Maintain online SEH tracking system.

Work with engineering to control hazards such as noise, chemical exposures, or biological hazards that can create harm.

Ensure that any dangerous chemicals and other products are procured, stored, and disposed of in ways that prevent fires, exposure to or harm from these substances.

Ensure that there are procedures in place to protect from any undesirable releases of harmful materials into the air, water or soil.