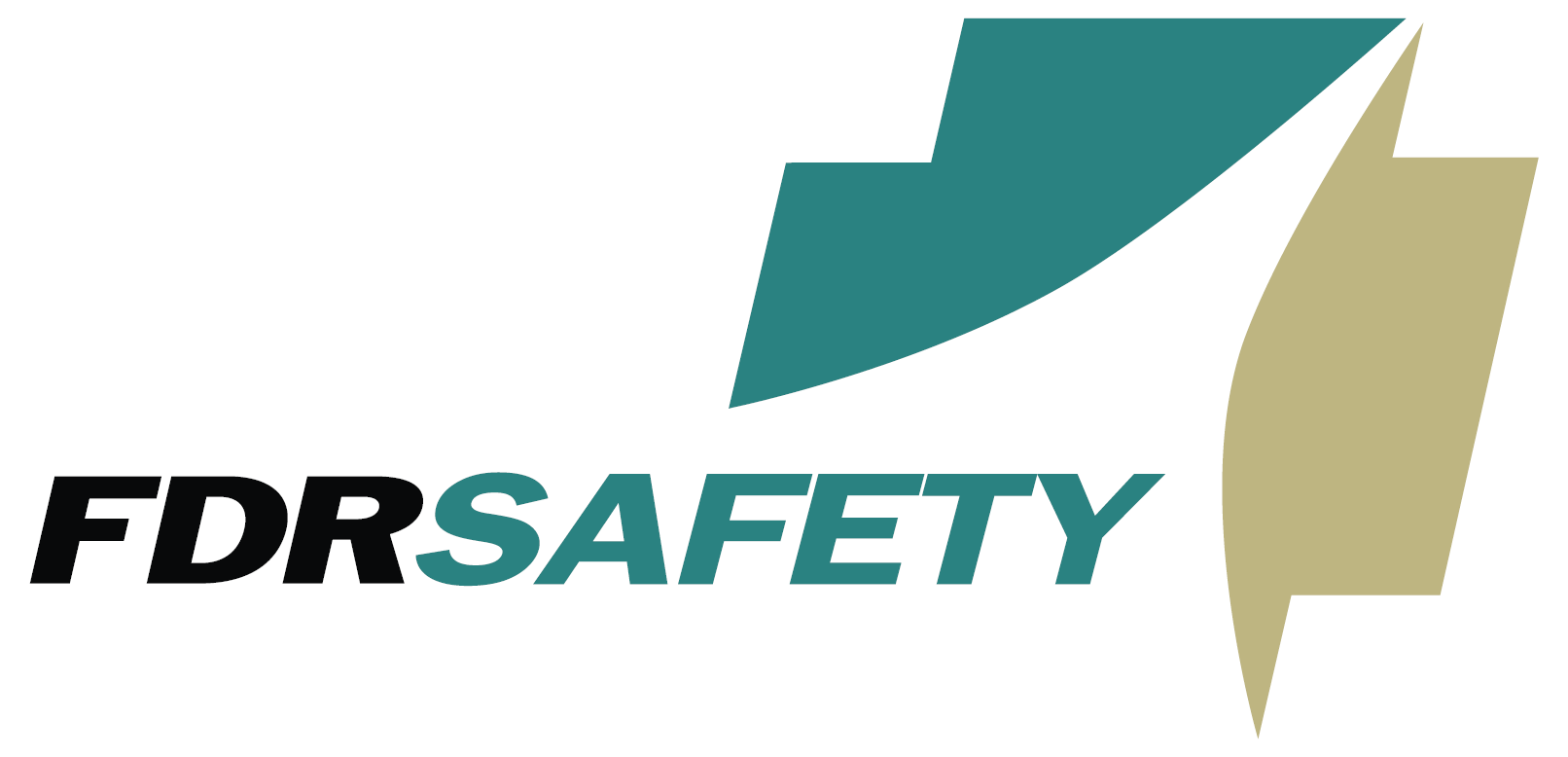 Company Name:
Approximate Salary:
0.00
Location:
Monterrey , All
Country:
Mexico
Job Categories:
Safety Contract/Temporary job
Construction Safety
Safety Manager/Coordinator: Single site
Industry Segments:
Construction /Architecture, General Manufacturing
Experience level:
6-10 years
Education level:
Certification
Safety Manager
Job Code: #702
Title: Safety Manager - Monterrey Mexico
Job Type: Contract
Job Location: Monterrey México 
Job Description:
FDRsafety is seeking 6 Safety Managers for a manufacturing complex construction project located in Monterrey, Mexico.
There will be 4 positions that will be responsible for covering the day-to-day safety operations over two shifts. The safety professionals will be working 7 days a week at 56 hours per week.
Services include:
Conducting Project Safety Inspections and Orientations

Safety Training as requested/required

Observation and Monitoring

Document reviews, contractor correspondence and document management

Other tasks and activities within the realm of the EHS profession within the Consultant's skills, abilities, certifications and authorizations


There will be 2 positions that will be working directly with the Regional HSE Leader to develop and implement the contractor safety program. These positions will be working 8:00 AM – 5:00 PM, Monday through Friday. There will be the potential for permanent placement at the end for these two positions.
All six positions are for a minimum six month duration with the potential to extend a year.
Qualifications: 
The Safety Managers are expected to plan, implement, coordinate, and supervise the site-specific environmental, health and safety procedures in accordance with project policies and procedures, and provide competent advice and recommendations to the Project Team with regards to safety matters. The Safety Managers will be required to anticipate, detect, and assist in the correction of hazards in the workplace; and administer safety policies and procedures.
The Safety Manager candidates are to have:
Must be Spanish speaking and/or bi-lingual

A minimum of 5 years commercial construction project safety experience with progressive increases in responsibilities,

30-Hour OSHA Construction Outreach Training or equivalent within the last 5 years;

Knowledge of OSHA, federal state, and local safety laws and regulations;

The ability to develop and review Activity Hazard Analysis (AHA),

The ability to enforce company regulations as required;

The ability to recognize and anticipate hazardous situations and implement corrective measures,

Good communication skills, including computer literacy (Microsoft Office); and be proficient in giving presentations, training, and public speaking;

The ability to freely traverse a construction site that will include demolition, interior work, and new steel and concrete construction. This will include climbing ladders, stair towers, and scaffold, and using ramps as well as the full range of temperature and weather extremes of the area.

The ability to assist with typical minor site activities, such as moving/installing barricades, delineators, cones, caution tape; assisting with cleaning activities, etc. This position may involve manual handling of objects and material.

The experience and skills for conducting and coordinating incident investigations.