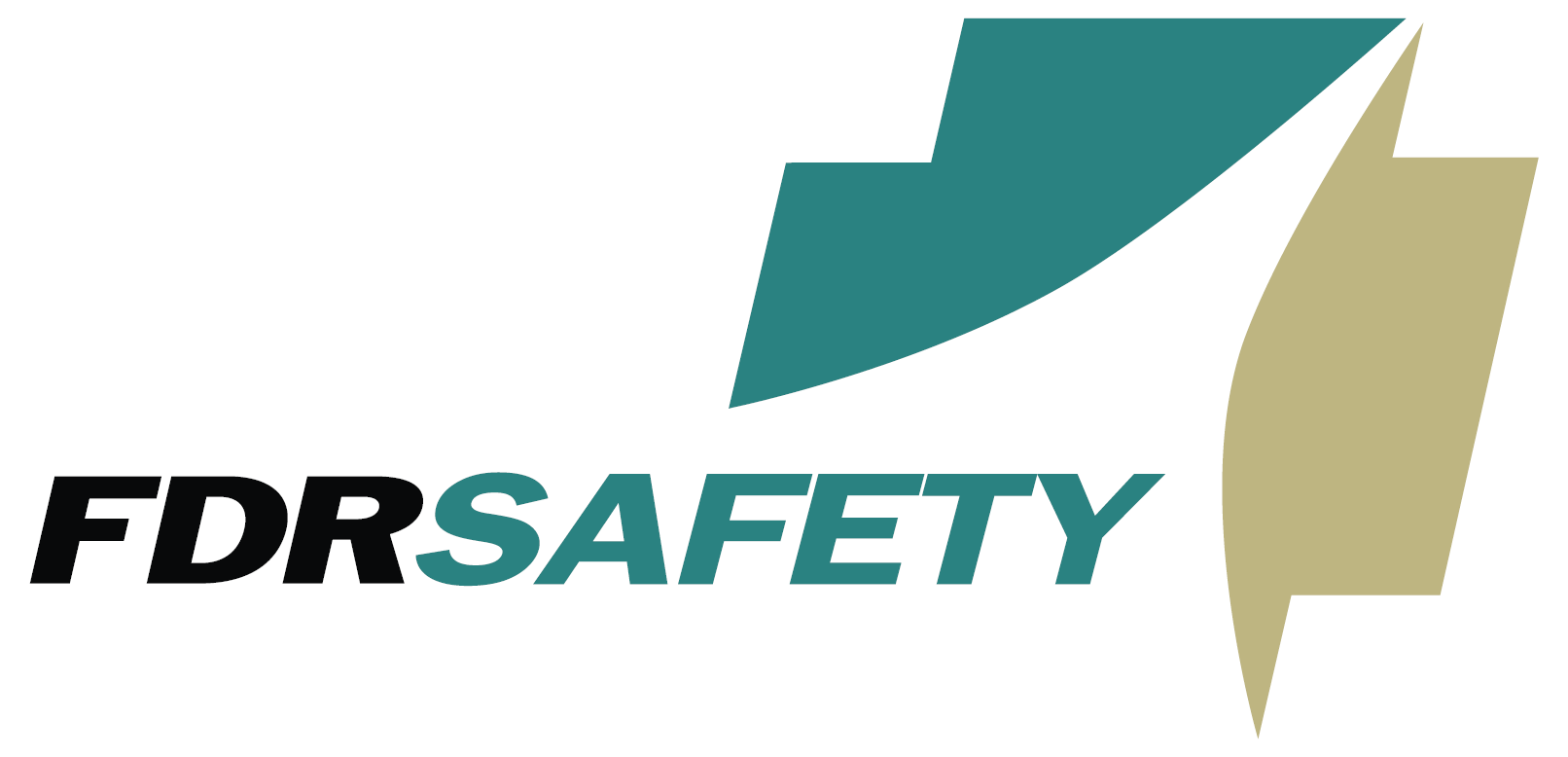 Company Name:
Approximate Salary:
0.00
Location:
Arlington, Texas
Country:
United States
Job Categories:
Safety Contract/Temporary job
Safety Manager/Coordinator: Single site
Industry Segments:
Chemicals, Energy
Experience level:
1-2 years
Education level:
Certification
Site Safety Coordinator - Arlington, TX
Job Code: #613
Title: Site Safety Coordinator - Arlington, TX
Job Type: Contract
Job Location: Arlington Texas 

Job Description:
Site Safety Coordinator needed to oversee the safety for a 2 year project inside of a manufacturing facility. Safety Coordinator will assist with writing JSA's, conducting toolbox talks and conduct period inspections. The Safety Coordinator will maintain a log book or ipad and document inspection results. Local candidates preferred as there will not be per diem available.