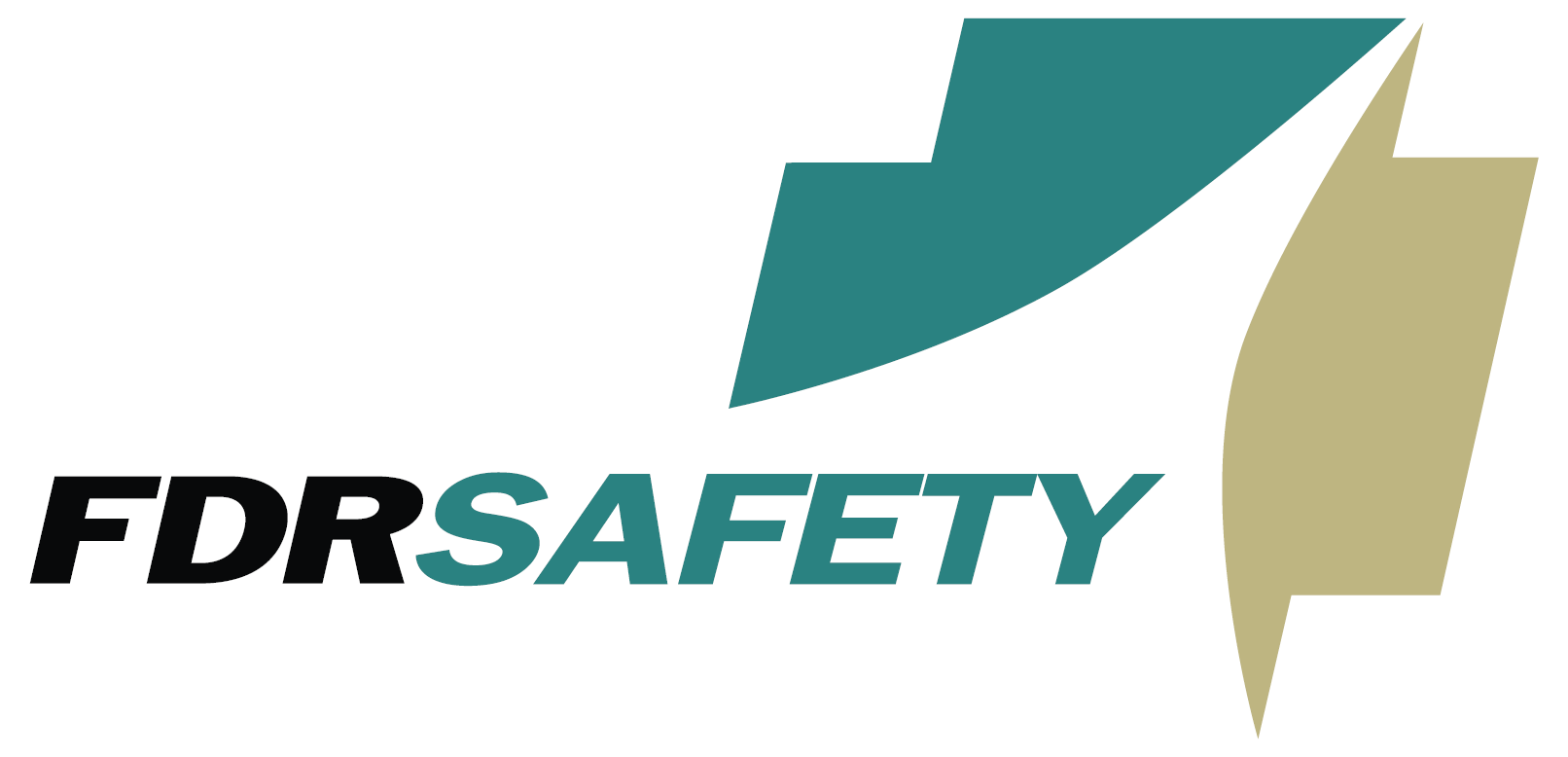 Company Name:
Approximate Salary:
0.00
Location:
Cuyahoga Heights, Ohio
Country:
United States
Job Categories:
Safety Contract/Temporary job
Safety Engineer/Specialist: Single site
Industry Segments:
Manufacturing - Miscellaneous
Experience level:
1-2 years
Education level:
Associate Degree
Site Safety Support - Manufacturing
Job Description:
Safety representative to provide administrative, project, and safety training support to the Safety Engineer and Human Resources Department on a flexible part time to full time basis during the next 3 months in a steel manufacturing facility.
The individual should have:
Computer skills – Word Documents, Spreadsheets and Microsoft Office.
Training skills:
Must have the ability to communicate effectively with small and large groups.